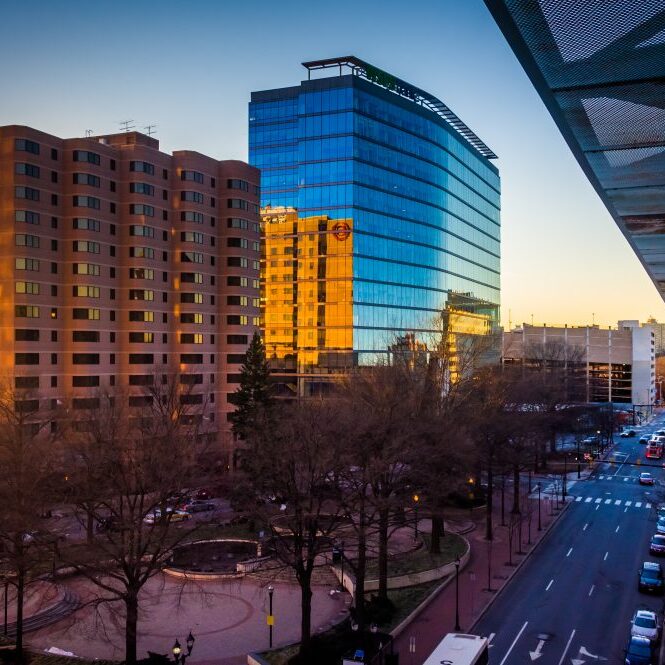 About Elzufon, Austin & Mondell
Elzufon Austin & Mondell is a service oriented law firm with a broad range of practice areas. Elzufon Austin and Mondell has a statewide practice serving clients in all three counties. Founded in 1982 by John A. Elzufon the firm quickly achieved recognition as one of Delaware's leading workers' compensation and litigation based law firms. This was accomplished by an unwavering commitment to servicing client needs. The core practice of the firm is litigation on behalf of insurers, third party administrators and self-insured entities, with an emphasis on professional liability, workers' compensation and general and premises liability matters. The firm also has an active transactional practice representing individual and corporate clients in commercial, corporate and business-related issues.
Need more information?
View the full list of our practice areas or contact us for more information.